From the beginning, Mazzone Hospitality has been known to set trends. We are a team of culinary innovators and hospitality professionals.
In response to new safety protocols, we have reimagined catered events, including virtual and non-traditional elements, revised floor plans, and designed creative approaches to delivering food and beverage.

We will continue to focus on all aspects of our work while pushing the boundaries of what catered events will be in the future and maintaining the high standards we have set for ourselves and our clients.

Most importantly, we pledge to show each client the support and understanding they need to feel safe and comfortable.

Having friends and family over this fall?
Let Mazzone Hospitality make it easy! You worry about spending time with those you love while we handle the food.
Tailgating, Oktoberfest, Italian Dinner, Prime Rib, or Build Your Own – there's something for every gathering and every taste!
Click to see the Fall Entertaining menus and details

Feast without the fuss and order Thanksgiving dinner from us!
Delicious Thanksgiving dishes, plenty of add-ons and most importantly NO STRESS for you. Meals are available for pick up on Thanksgiving day at Glen Sanders Mansion in Scotia, The Hall of Springs in Saratoga or at our headquarters in Clifton Park. Delivery is also available for an additional fee within a 30 mile radius of our Clifton Park location.
Click here for Thanksgiving at Home details and order

Give the gift of gourmet delights!
From classic antipasti favorites to build-it-yourself gingerbread house kits, Mazzone's exclusive Holiday Gourmet Gift Boxes will have everyone on your list saying, THANK YOU!!!

It's the most wonderful time of the year!
This holiday season, let us handle the food while you spend time with the ones you love. Our Holiday At Home menu features six diverse packages (each serving 8-10 people):
Merry and Bright – Happy hour on the lighter side
Aperitivo – Friends and family happy hour with antipasti, cheese and salumi, and more
Morning Brunch – Cinnamon buns, frittata, croissants, and more
Celebration Dinner – Perfect for family dinners
Seafood Tower – Chilled and hot seafood to impress
Cookie and Gingerbread Fun Pack – Have fun with the kids
Plus dozens of a la carte options!
We knew right away that this was the perfect venue for our reception. The Hall of Springs is beautiful and full of history.
-Michelle and Stephen

Picturesque Weddings and Receptions
When it comes to celebrating your big day, we are excited to work with you to bring your vision of your dream wedding to life. The large ballroom and accompanying grounds provide you with the ability to host a wedding reception and also the entire ceremony, accommodating your every wish and tradition. Also, the vibrant backdrop of the Hall and surrounding area will provide memories that you and your guests will remember for a lifetime. Our team of professionals can coordinate every wedding-related event with the best wedding packages in Upstate New York and will help you customize packages for every size budget.
View Wedding Packages
Corporate and Non-Profit Events
The Hall of Springs is also the perfect setting for your next corporate event. From business meetings to large banquets, we can host events of all sizes. With our offering of premium amenities and many corporate event package options, your next business-related event will be precisely what you were looking for and more.
View Corporate Event Packages

Your Social Event Deserves The Best
Located on the grounds of the Saratoga Performing Arts Center, the Hall of Springs is a stunning venue for your next fundraiser, gala, anniversary party, bat/bar mitzvah or birthday party. Touted as one of the most beautiful buildings in America, the Hall of Springs can accommodate up to 500 guests for your next event and features a variety of unique event spaces to accommodate any size event. The Hall of Springs features stunning chandeliers, indoor and outdoor event options, and marble floors and columns. With premium amenities, the Hall of Springs is the premier event venue for any occasion.
The Hall of Springs is exclusively catered by Mazzone Hospitality, so rest assured that your event will exceed your expectations, and live up to the high standards set by Angelo Mazzone, and his team of professionals at Mazzone Hospitality.
View Party Packages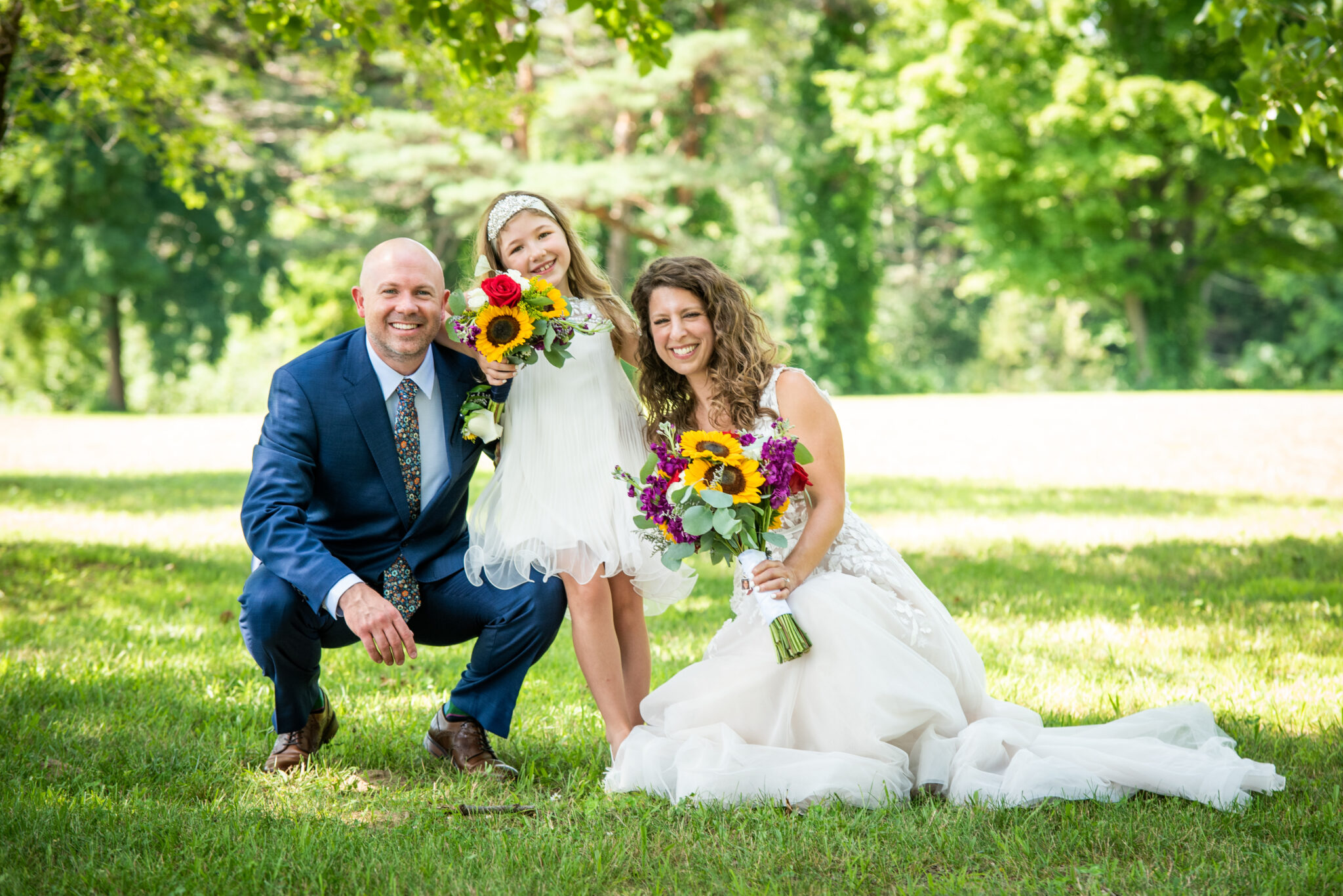 Real Weddings: Annie & Colin
When the COVID-19 pandemic derailed Annie and Colin's wedding plans, our bride and groom opted for an intimate ceremony with their closest family and friends right in their parents' backyard. We recently caught up with Annie to hear about her planning experience. Photos by Heather Bohm-Tallman Photography Where did you originally plan to hold your
Read More On Aisle Files